Electromagnetic pulse welding of similar and dissimilar materials - Weldability and mechanical properties
Last modified:
19-06-2020
Electromagnetic pulse welding
This is a new and innovative welding technique based on the use of electromagnetic forces to deform and weld workpieces. The special thing is that no heat is used, but pressure to create a connection. This avoids all conventional welding problems due to the heat input (e.g. loss of material properties). Materials that cannot be welded with the conventional welding processes can be welded with the electromagnetic pulse welding process, such as dissimilar material combinations.
To date, there are no standards available for electromagnetic pulse welding. This prevents the further implementation of the process in industry, and therefore also the benefits to be realized. The increasing use of the process has created the need for a normative framework to ensure that welding is performed in the most effective manner and that appropriate controls are exercised on all aspects of implementation.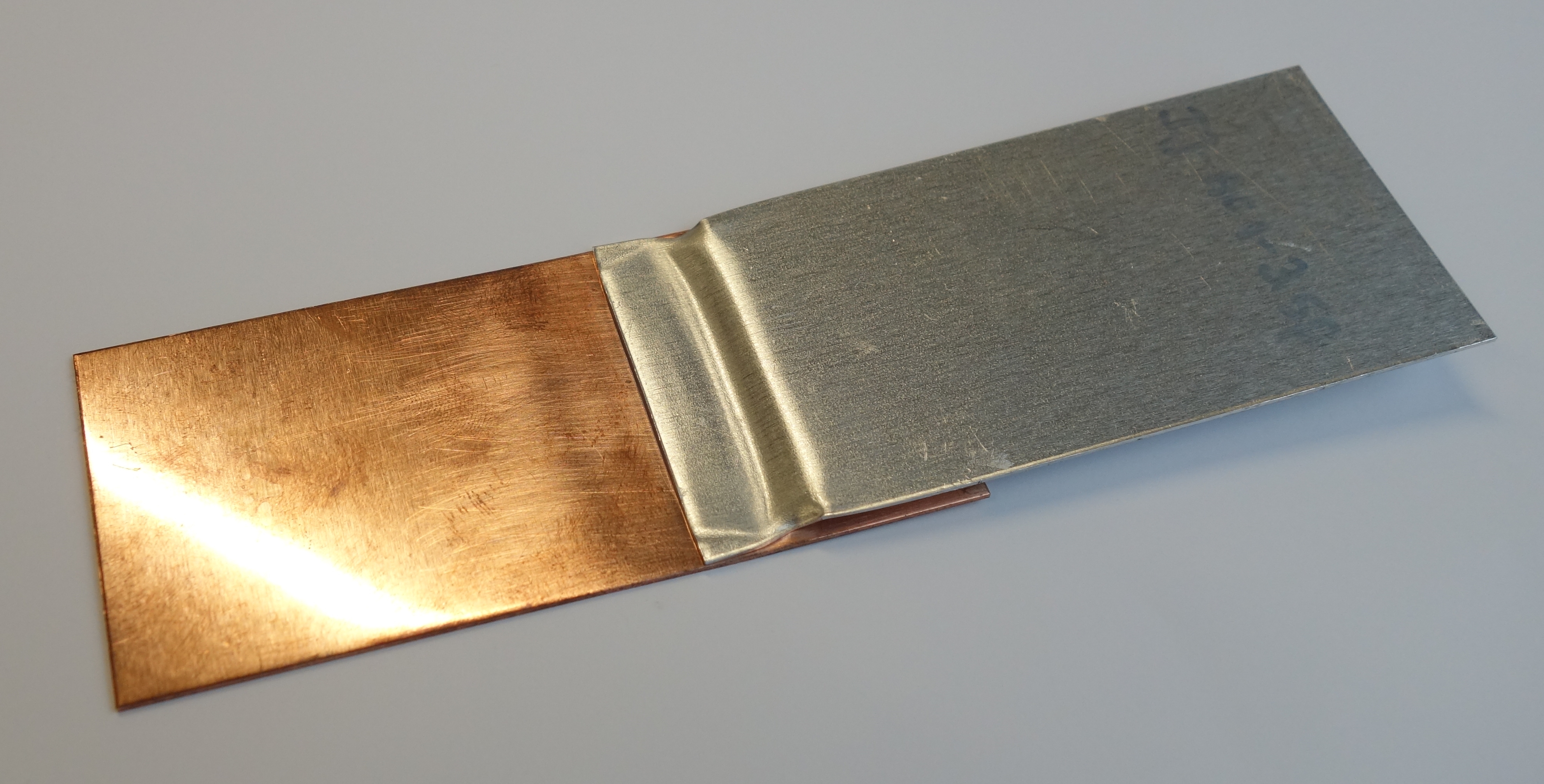 Project goals
The aim of the project is to generate all the necessary knowledge to develop a standard for this welding process, such as information on weldable materials, material combinations and dimensions, design of welded joints, recommendations regarding the minimum tests to be carried out, suitable welding parameters and welding windows, quality requirements and acceptance criteria, and this for a wide range of materials.
The objectives of this prenormative project are directly related to the topics that will be addressed in future process standards. Research will be conducted on the following topics and recommendations will be formulated with a view to using them as a basis for further development of the standards:
welding knowledge, terminology and vocabulary,
welded joints design,
welding operator qualification,
welding procedure qualification,
quality inspection and acceptance criteria..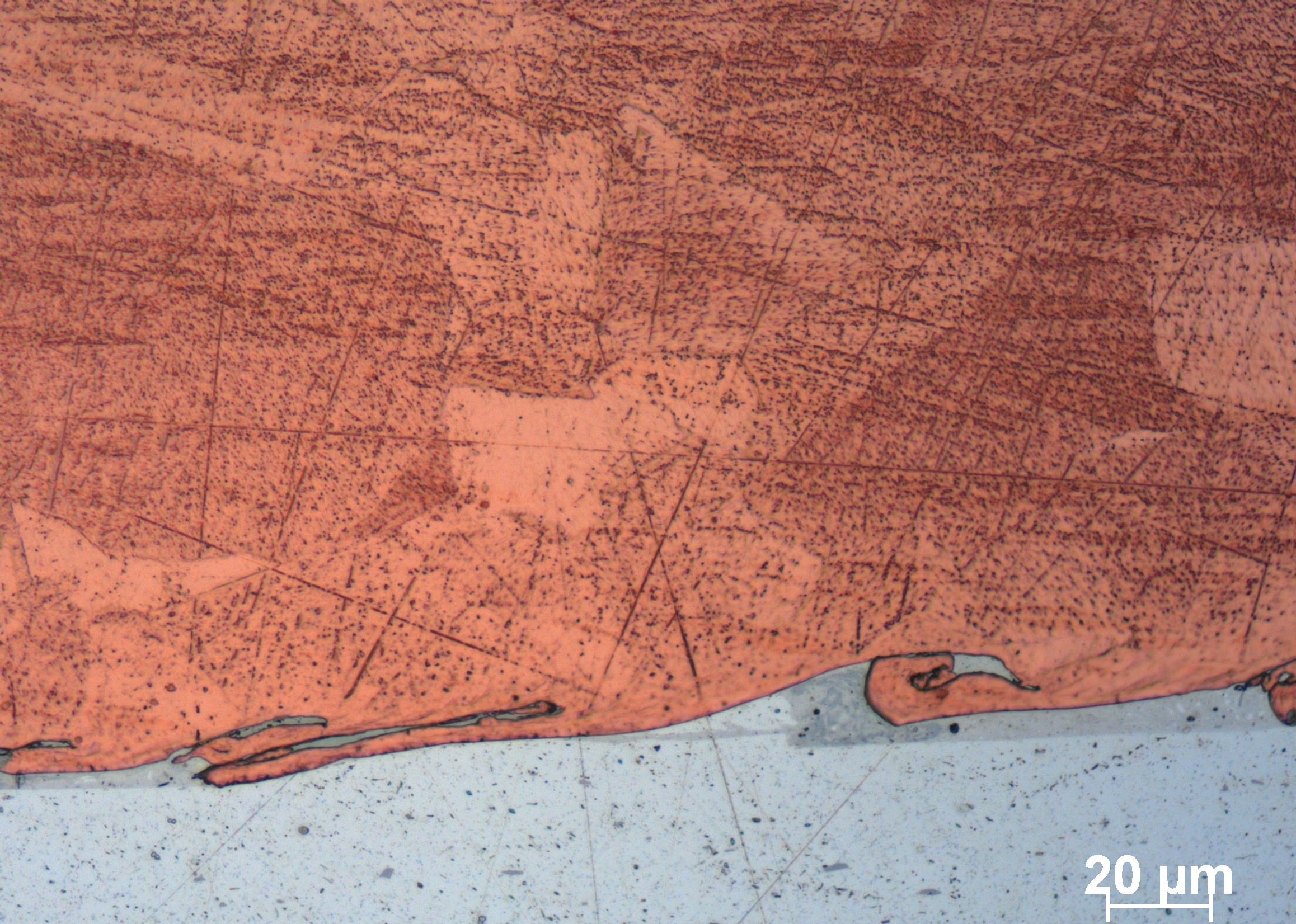 Project description
To achieve these goals, international cooperation will be set up with the International Impulse Forming Group and the IIW commission III (Resistance Welding, Solid State Welding and Allied Joining Processes).
The creation of a normative framework will help to further disseminate this innovative technology and will lower the threshold for the implementation of this innovative welding technique in industry. This project will provide companies with a significant competitive advantage in many ways:
fast and cost effective joining of various materials, including dissimilar material combinations or materials that are conventionally non-weldable,
developing complex workpieces with high added value or new products that were previously not possible with conventional techniques, eg by using non-weldable lightweight alloys, connections of dissimilar materials,….
easy to automate welding technology, which will lead to higher productivity and thus a lower production cost, and an improved quality of the welded joints and thus less rework, repair and waste.